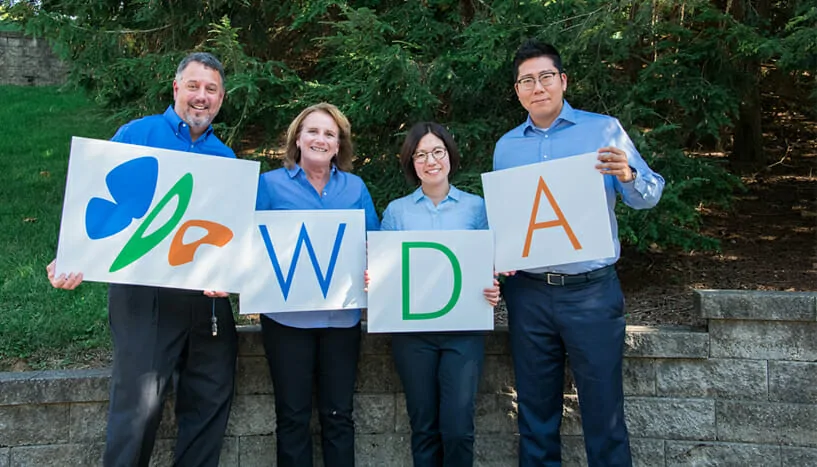 ---
Having a dental emergency? Call us!
---
We understand that dental emergencies don't always happen during regular business hours. We're open on Saturdays and here for you when you need us most.
---
Everyone at the office is very friendly and helpful, and the technicians are great. I feel like Westerville Dental is very much on top of the latest screening and monitoring techniques, and I really appreciate the thoroughness of the appointments in terms of measuring gum health as well as tooth health. I chose this place when I moved down here based on the good reviews, and I haven't been disappointed.

So professional AND friendly. I know that I am getting the best care for my whole family. Plus, the waiting area is beautiful and comfortable--like a living room!--with a special area for young ones to read and draw on the chalk boards.

So glad I found this office when I moved back to Ohio. I've had so many bad experiences at the dentist, this place is understanding and open to my questions, they explain everything and it really seems like they care. They also have an open and inviting waiting room that is beautiful.
Discover Better Dentistry
---
Become a part of the
Westerville Dental family!
---
We're accepting new patients. Our dental team prides itself on delivering a truly efficient and enjoyable experience while you're with us.
---
---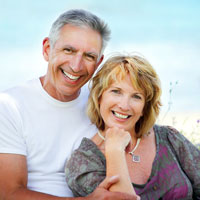 Are you self-conscious about your teeth?
The cosmetic dentists at Westerville Dental, we are dedicated towards helping you achieve your best smile, which is why we offer dental restoration services and referrals to our patients in need.
Dental restorations repair the structural integrity of your teeth and are split into two categories—direct and indirect.
Direct restorations rely on filling an existing tooth. For example, fillings are a common example of direct restorations.
Indirect restorations are intensive and may require the expertise of a cosmetic dentist. are usually reserved for more severe cases when large chunks of the tooth have been destroyed due to tooth decay, injury, or multiple fillings.
How Can Dental Restorations Help Me?
Dental restorations can improve your quality of life with beautiful and healthy teeth. Below is our list of five dental restorations that can improve your smile.
1.) Fillings
Your dentist will recommend fillings when cavities appear in structurally sound teeth. No one has to know you have fillings in your mouth when we use that match the natural shade of your teeth. Today's fillings are discreet and effective towards safeguarding your smile.
2.) Dentures
Depending on the condition of your teeth, your dentist may recommend either a whole or partial denture. Dentures can be a great option for patients who would prefer wearing dentures than undergoing intensive dental treatments. Dentures can also be a less expensive option for salvaging your smile.
3.) Crowns
Crowns are used to cap your existing teeth, which improve their outward appearance. Dental crowns can be especially beneficial for teeth that are highly visible, making them a popular treatment option. All sides of your tooth are covered by the crown, which enhances its natural look.
4.) Bridges
Have you recently lost a tooth? Bridges can be a great remedy to fill the gaps in your teeth. If the gap is surrounded by healthy teeth on both sides, you may be a candidate for bridgework. During the procedure, your dentist will secure your new false tooth via crowns on the immediate surrounding teeth. After your dentist is satisfied with the placement of the false tooth, he or she will permanently cement it into your mouth. With dental bridges, you can feel confident with a smile that looks natural.
5.) Implants
A dental implant is a titanium rod which acts as the artificial root for your new tooth. Depending on the condition of your jaw, a bone graft may be necessary before the can begin. Despite the time commitment, many of our patients feel as though it is worth it to have a smile that looks and feels natural.
If you're interested in how a dental restoration treatment can improve your smile, feel free to call our Westerville dentists at 614-882-1135. At Westerville Dental, we help you explore your dental treatment options so that you can make a decision that's right for you and your smile.