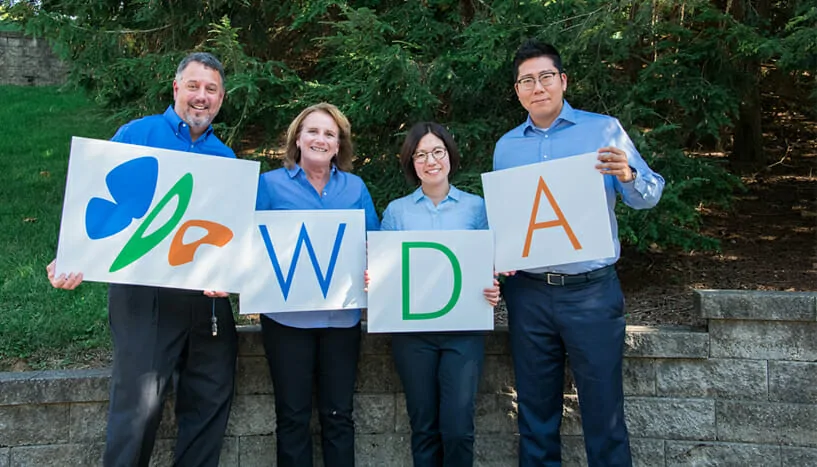 ---
Having a dental emergency? Call us!
---
We understand that dental emergencies don't always happen during regular business hours. We're open on Saturdays and here for you when you need us most.
---
Everyone at the office is very friendly and helpful, and the technicians are great. I feel like Westerville Dental is very much on top of the latest screening and monitoring techniques, and I really appreciate the thoroughness of the appointments in terms of measuring gum health as well as tooth health. I chose this place when I moved down here based on the good reviews, and I haven't been disappointed.

So professional AND friendly. I know that I am getting the best care for my whole family. Plus, the waiting area is beautiful and comfortable--like a living room!--with a special area for young ones to read and draw on the chalk boards.

So glad I found this office when I moved back to Ohio. I've had so many bad experiences at the dentist, this place is understanding and open to my questions, they explain everything and it really seems like they care. They also have an open and inviting waiting room that is beautiful.
Discover Better Dentistry
---
Become a part of the
Westerville Dental family!
---
We're accepting new patients. Our dental team prides itself on delivering a truly efficient and enjoyable experience while you're with us.
---
---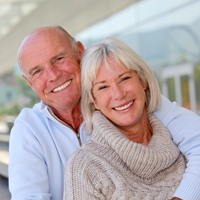 If you have gaps in your mouth created by missing teeth, you know what a hassle it can be to perform even the simplest tasks. Basic mouth movements like talking and chewing food can be difficult and painful. Thankfully, dental bridges provide a solution.
Dental bridges fill in your mouth's empty space with false teeth. Dentists use the teeth on either side of the gap like anchors to hold the false teeth down. Depending on your preference, these teeth can be made from porcelain, gold, alloys or any combination of the three.
Dental bridges will effectively:
Restore your smile
Improve chewing and speaking
Maintain your face's natural shape
Even out your bite
Prevent teeth from shifting positions
Dental bridges come in three basic types: Traditional, Cantilever and Maryland. Traditional bridges, the most common, use crowns or implants as anchors on either side of the missing teeth. When you have teeth adjacent to only one side of your missing teeth, your dentist will use a Cantilever bridge. Finally, Maryland bonded bridges have a metal framework which dentists bond directly to your adjacent teeth.
Because they are made from durable material, dental bridges provide you with a long-lasting solution. With proper care, dental bridges can last longer than 10 years.
If you are interested in finding out more about dental bridges, contact our Westerville dentists through our website or call us directly at 614-882-1135. Westerville Dental Associates remains committed to being the very best at providing patients with optimal care, while making them feel right at home.