Contact Us
---
At Westerville Dental Associates, we take pride in exceeding our patients' expectations. We create a calm, comfortable atmosphere and truly get to know each and every patient. If you're thinking of joining us, we encourage you to take the next step by contacting our office today. We can't wait to meet you!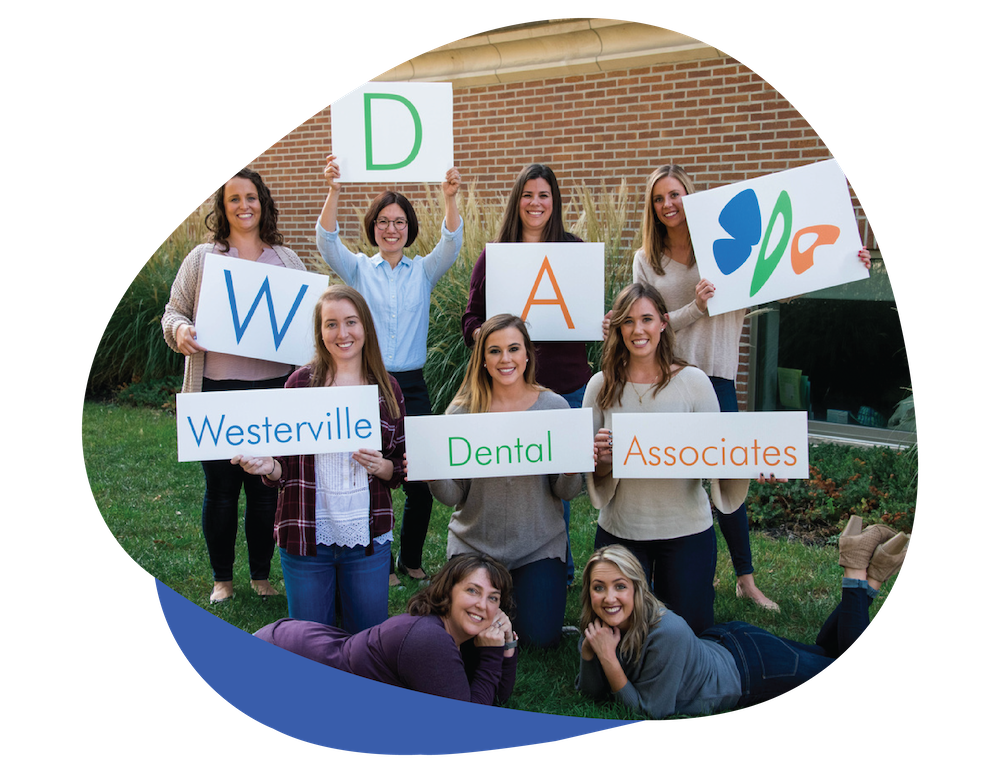 Our Office
627 Office Parkway
Westerville, Ohio 43082
Call Us
Our Hours
Monday: 8:00am - 5:30pm
Tuesday: 8:00am - 5:30pm
Wednesday: 7:00am - 4:00pm
Thursday: 8:00am - 5:00pm
Friday: 8:00am - 5:00pm
Alternating Saturdays: 9:00am - 1:00pm
Get in Touch
Use the contact form below to get in touch with our office any day, any time. We'll get back to you shortly!