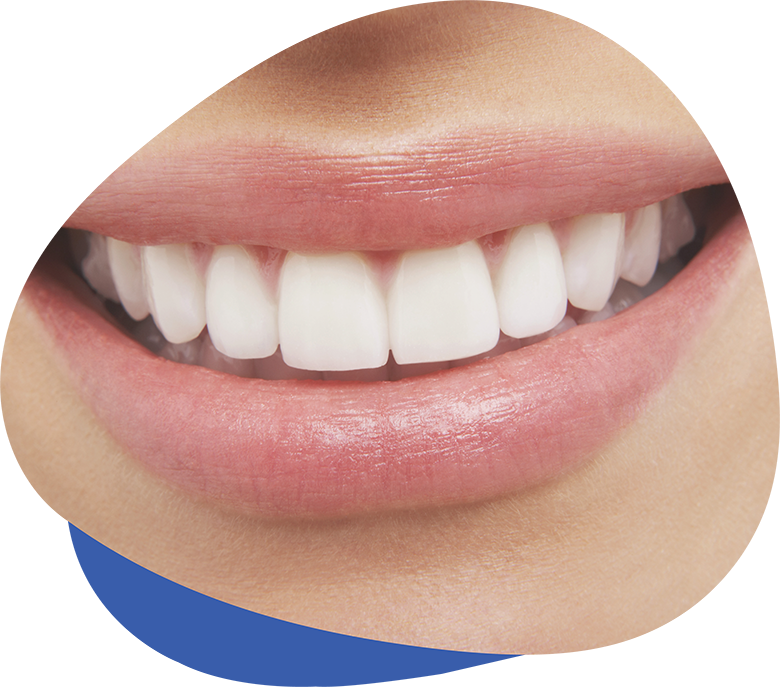 What is Soft Tissue Therapy?
Westerville Dental Associates utilizes diode laser technology to make dental treatments as quick and non-invasive as possible for our patients. 
This technology helps us more precisely manage gum tissues around teeth when creating impressions for dental restorations, including crowns and bridgework.
The laser is painless and bloodless and seals nerve endings, helping eliminate infections and inflammations.
Diode laser treatments also help us better treat other issues, such as periodontal disease. We can now use the laser to kill bacteria in periodontal pockets, healing infected tissue areas.
How the Diode Laser Works
The diode laser emits concentrated energy in the form of a light beam, which in turn vaporizes matter.
As a surgical instrument, the laser makes extremely accurate, bloodless incisions.
The virtual elimination of bleeding during surgery gives us a clearer operating field and reduces the risk of infection.
Because the dental laser delivers pulses of energy too short to trigger a neural response, the majority of patients report very little postoperative discomfort. Anesthesia is used during most laser procedures.