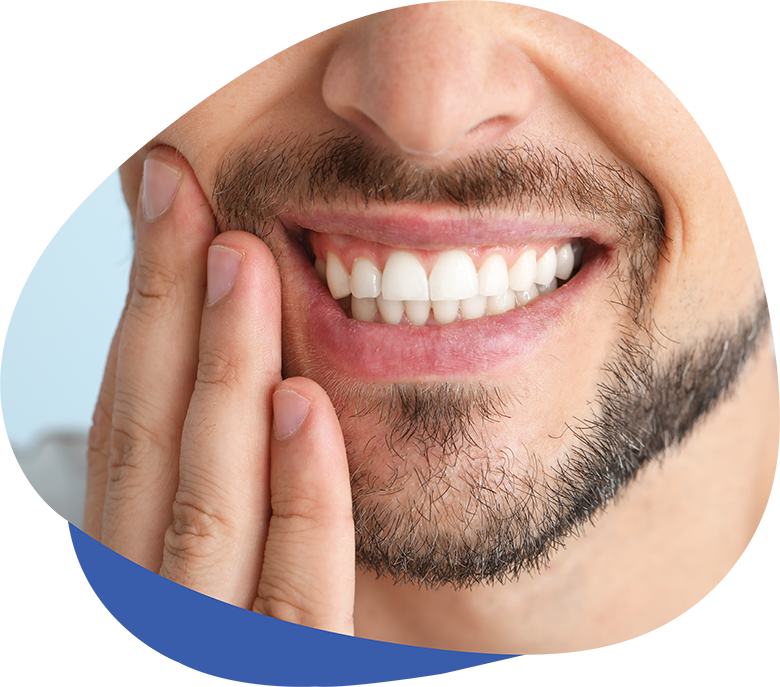 Having a Dental Emergency?
We know that emergencies happen - accidents, injuries and even sports or hobbies can sometimes cause a dental emergency. 
Although it's true that some tooth or mouth injuries aren't in need of emergency fixes, we believe it's always better to be safe than sorry. 
If you have injured your mouth or tooth/teeth, please call our office at 614.882.1135 as soon as you can. We will schedule an emergency appointment for you or advise you on what to do in a non-emergency. 
If it's after hours, a recording on 614.882.1135 will instruct you on what to do in an emergency.