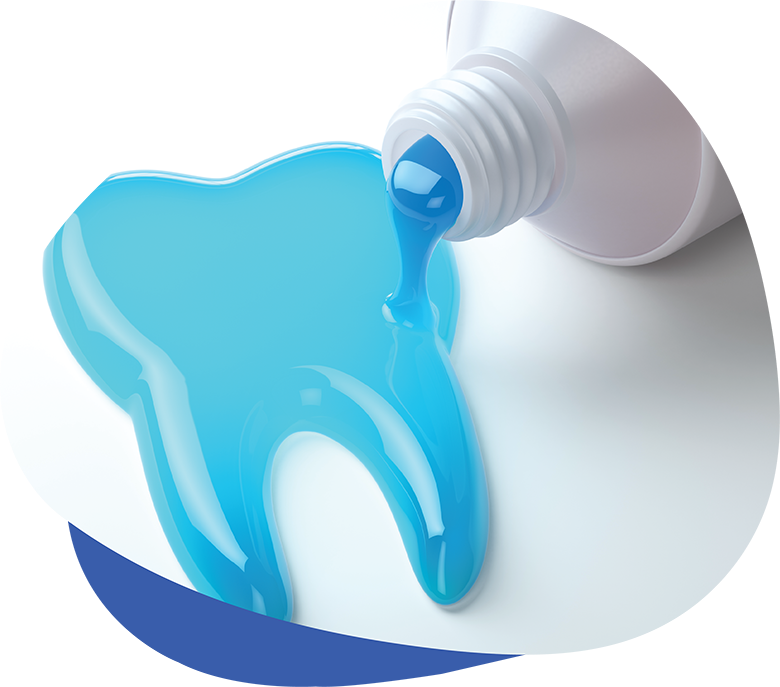 Dental Hygiene Exams
Westerville Dental Associates encourages you to schedule two times a year cleaning appointments to prevent serious problems, such as gum disease and decay in order to keep your teeth healthy and strong.
During these recare appointments, our team will examine your teeth and gums for any signs of periodontal disease or decay and will remove build-up, including tartar and plaque, that often cannot be removed by brushing alone.
About our Dental Exams
We take x-rays annually to examine tooth and root positions and detect any possible decay or bone loss.
Face, neck, mouth and other areas are checked for signs of oral cancer.
Gums and the bone around your teeth are examined for signs of periodontal disease.
Any previous restorations, including crowns, implants or fillings, are also examined for stability and possible infection.
The surfaces of your teeth are fully checked for decay and thoroughly cleaned by a registered hygienist.
If necessary, surface areas are further polished to remove stains and plaque.
We'll provide you with complete instructions on daily care for your teeth and gums, including proper oral hygiene practices.
Digital X-rays
Westerville Dental Associates uses digital dental x-rays (or radiographs) in our routine care programs as a critical diagnostic tool to check for potentially harmful conditions that are not always visible during oral examinations.
In general, we recommend a full mouth series of dental x-rays for all new patients. These digital x-rays do not deteriorate over time and are used as a baseline reference for your future visits. Digital bite-wing x-rays – showing the top and bottom teeth biting together – are taken every other year to help uncover any cavities or new problems that might have developed.
About Digital X-rays
Digital dental x-rays produce very low levels of radiation - much lower than "traditional dental x-rays" - and are considered extremely safe.
Digital x-rays reduce the time of exposure during each x-ray.
Detecting and treating dental problems at an early stage reduces your risk of developing dental cavities or other problems and saves you time and money down in the future.