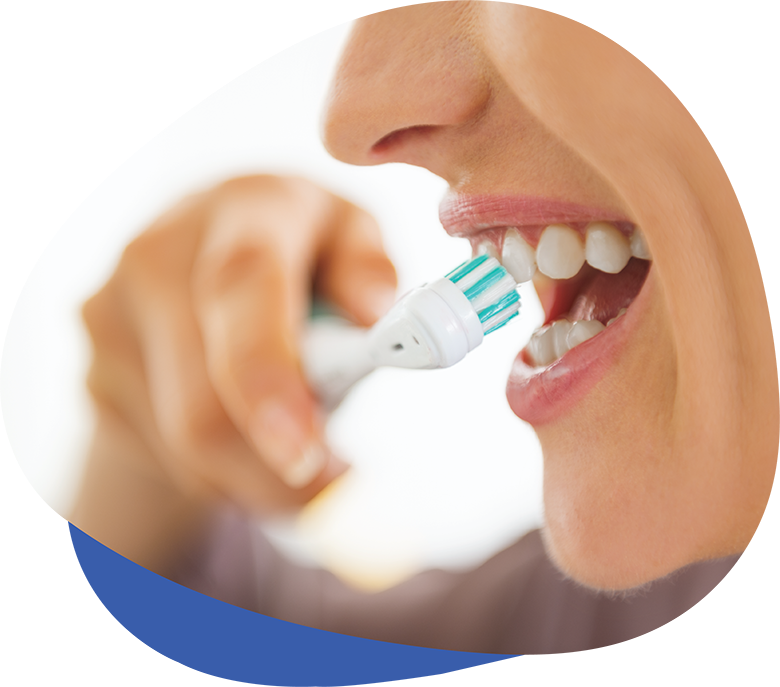 What is preventive dentistry?
Preventive dentistry is what protects your teeth and gums from decay, sensitivity, cavities and disease. It's much more than flossing and brushing. At Westerville Dental Associates, preventive dentistry includes:
Professional services in our office that can prevent or reverse dental issues
At-home care that you perform 
Education to help you keep your smile healthy at any age
What are preventive dentistry procedures for adults?
For adults, preventive procedures include:
Dental exams: The American Dental Association (ADA) recommends professional exams and cleanings every six months. During the exam, we look for any signs of wear or decay that we can treat and prevent from getting worse. 
Dental cleanings: With your exam comes a thorough cleaning meant to get rid of tartar buildup and plaque that can lead to decay and cavities. 
X-rays: Recommended annually or more often if there are problems, x-rays help our dentists see what's going on within your teeth and below the tooth surface. 
Oral cancer screening: We will screen for signs of oral cancer at every cleaning-and-exam appointment. 
Sealants and fluoride, if recommended. 
What are preventive dentistry procedures for children?
For children, preventive procedures include the above exams, cleaning and x-rays, as well as:
Sealants: Between the ages of 6 and 12, dental sealants can be applied to permanent molars to help seal out bacteria. The grooves that are naturally found in these teeth are magnets for bacteria. 
Fluoride treatments: Fluoride varnish prescriptions can make teeth more resistant to decay.
Orthodontia: Our dentists will recommend and help you coordinate orthodontic treatments if needed for your child. 
What are at-home preventive procedures?
Brushing twice a day and flossing once a day are the two most important ways to help prevent cavities, disease and decay. Mouthwash can be of benefit too, and watching your diet is also a primary prevention tactic. Sugar, especially, is a culprit when it comes to healthy teeth. 
What is education when it comes to prevention?
Our hygienists and dentists believe that the more you know, the better your dental health. We will consistently provide at-home and in-office education that will help you maintain a healthy mouth for a lifetime.