Westerville Dentist | Dentists in Westerville

Dr. Brian Stickel and the team at Westerville Dental Associates are committed to providing patients with quality care in a positive and nurturing environment. Using advanced technology and proven procedures, our Westerville dentists strive to make your visit easy, safe and pain free.
Dr. Stickel and his caring staff and dentists in Westerville Ohio offer patients a superior level of treatment and customer service. We strive to make patients feel at home in our clean, sterile and safe Westerville dental office.
To learn about Westerville Dental Associates or to request an appointment, please contact our Westerville dental office or call us at 614.882.1135.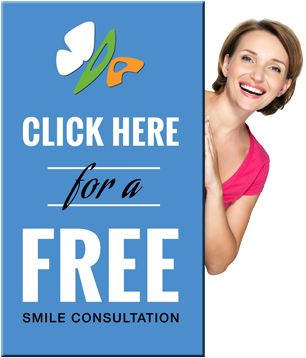 Our Dentists
Dr. Brian Stickel

Dr. Stickel has been actively practicing family dentistry in the Columbus area since 1993.

Dr. Gretchen Zody

Dr. Zody has worked as an associate with Westerville Dental Associates since 1994.

Dr. Sue Choi

Dr. Choi received both her DDS and MPH degrees from the Ohio State University.