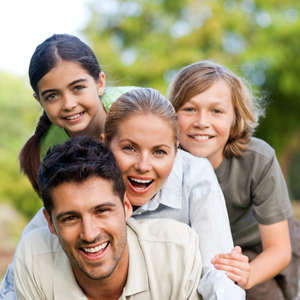 Westerville Dental Associates tries very hard to accommodate our patients' busy lives and attempts to schedule appointments as promptly as we can. If you have a dental emergency, we will do everything we can to see you that day or the next morning if it is after business hours.
Although we manage our time very efficiently, there are occasions when a procedure runs over or an emergency arises. During those rare occasions, we ask for your patience.
The quickest and easiest way to schedule an appointment is to call our office during business hours at 614.882.1135. A live person is always available to help you at this time.
If you prefer, you can also check appointment availability online using our convenient email form. Someone will contact you within 2 business days to confirm your appointment.
*If you have a dental emergency, please call our office.