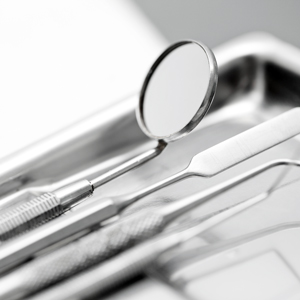 Your surgery begins with an in-depth consultation, where our staff will fully explain the procedures involved, as well as what you can expect before, during and after the surgery.
During this time, we will discuss your medical history, any pre-existing medical conditions you may have (such as allergies), and whether you have any anxiety or concerns about the procedure.
If you will require any medications after the procedure, we will let you know beforehand so you can make arrangements to pick them up and have them available immediately after the surgery.
What You Need to Know Before Your Surgery
Do not eat or drink anything (including water) for eight (8) hours prior to the appointment.
No smoking at least 12 hours before surgery.
Wear loose fitting clothing with sleeves that can be rolled up past the elbow.
Wear shoes with no or low heels.
Contact lenses, jewelry, and dentures must be removed at the time of surgery.
Do not wear lipstick, excessive makeup, or nail polish on the day of surgery.
Notify the office if you develop an illness, such as a cold, sore throat, or upset stomach, before the appointment.
If you take routine oral medications, check with our office prior to your surgery for additional instructions.