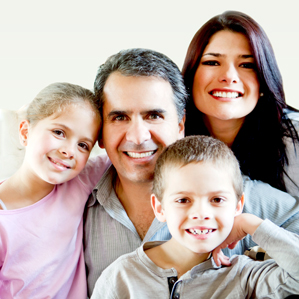 Westerville Dental Associates is a dedicated family dentistry practice, located in Westerville, Ohio, offering our patients the highest levels of general dental and cosmetic dental care. A testimony to our care is that over 87% of our referrals come from our current patients.
We have made investments both in people and technology in order to provide your family with the most comfortable, pain-free dental experience.
In addition to delivering best-in-class dental care, our team takes the pain out of the paperwork, working closely with your benefits provider and insurance companies to ensure quick and efficient care while avoiding costly billing discrepancies.
We make dental care simple and convenient
Flexible payment plans
Special offers for new patients
Most insurance plans accepted
Care credit