Westerville Dental Associates has assembled one of the top teams of dental hygienists in the Central Ohio area, helping our patients tend to their oral care and overall well-being.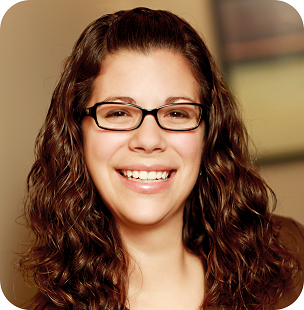 Jennifer, RDH
Jennifer graduated from Columbus State Community College in 2004 with a degree in dental hygiene. She joined Westerville Dental Associates in October, 2004.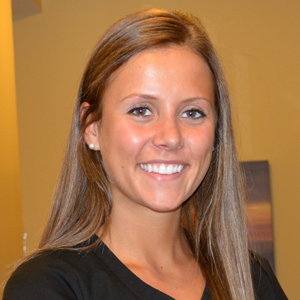 Kayla, RDH
Kayla joined WDA June 2014. She is a graduate of The Ohio State University with a Bachelor of Science in Dental Hygiene. She loves running and playing with her dog Zoey.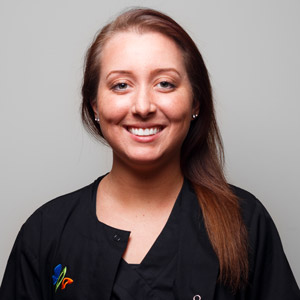 Amanda S, RDH
Amanda graduated from Shawnee State University in 2015 with a degree in dental hygiene. Amanda joined the WDA team the same year. She loves to travel & ski.