Westerville Dental has a number of highly qualified Expanded Function Dental Assistants (EFDA) on staff who support our dentists and hygienists in every phase of the treatment process, ensuring we are always providing the best possible level of care.
Expanded Function Dental Assistants
Several members of our team have earned their degrees in Expanded Function Dental Assisting and are Certified Dental Assistants (CDA).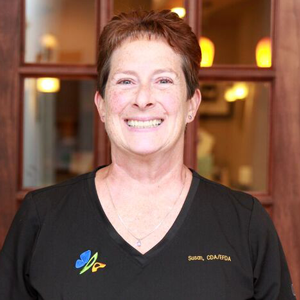 Susan, EFDA/CDA
Susan began her EFDA pursuit at the Fort Hayes Career Center and furthered her education at Sinclair Community College in Dayton. She is trained in CEREC restorations, has her certificate for coronal polishing, and champions our I-CAT technology. She joined Westerville Dental Associates in May, 2008.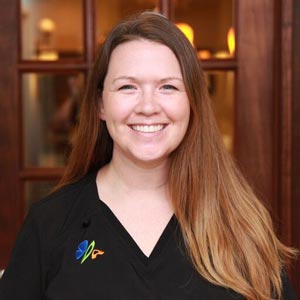 Amy B, EFDA/CDA
Amy began pursuing her career as a dental assistant at Eastland and graduated with her EFDA license from OSU. She joined Westerville Dental Associates in January, 2011.

Jessica H, EFDA/CDA
Jessica began pursuing dental assisting after high school. She went to SinClair Community College in Dayton for EFDA. Jessica joined WDA in June of 2015.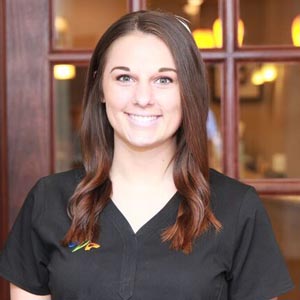 Kayla G, Assistant
Kayla joined the practice in 2017 as a dental assistant. She is looking forward to pursing to dental career in becoming EFDA.